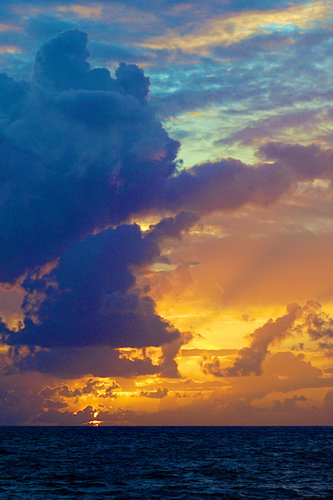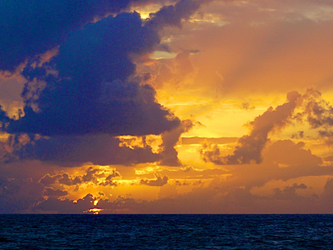 What is the difference between counselling and psychotherapy?
Good Question! There is no standard differentiation between the two terms and they are often used interchangeably. However, in general, counselling is helpful for exploring and supporting a person with a specific issue or a recent and significant change which has occurred in their life (for example bereavement, loss of job, end of a relationship). Psychotherapy is more appropriate when the reason for coming to therapy has been longstanding and is affecting one's quality of life in different ways (i.e. several unsatisfactory relationships, long term depression or anxiety, chronic health problems).  Counselling tends to be more short term (i.e. 8-12 sessions), whereas psychotherapy tends to involve working together for a longer period of time (i.e. several months or more).
How do I know if counselling and psychotherapy is right for me?
A first session is an opportunity for us to meet and decide if our working together is right for you. It will be a space for you to ask questions and to talk about what brings you to counselling. I will ask questions specific to your circumstances in order to clarify the potential to benefit from counselling/psychotherpy and determine what approach our working together would take.  At the end of this first meeting we may then decide whether or not to continue with further sessions. If it is clear to me at this stage that I am not the best person to help you, I will refer you to a more suitable source of support. Or you may want to look into on-line therapist directories such as BACP, UKCP, Counselling Directory, or RSCPP
How long is a session and how many will I need?
A session lasts for sixty minutes and is usually held at a regular time each week. The length of time and frequency of our work together will depend on your needs and what emerges from our initial consultation. Sometimes it is hard for you to know if you are wanting or needing counselling or psychotherapy (long or short term therapy).  I tend to suggest an initial comittment of 6 sessions  and then review.  The initial 6 session can help to get a better idea of what you are needing.  At this point and time you can better decide if you would like to end or continue with further sessions.
How long will it take for me to feel better?
This will depend on the particular difficulties you are experiencing.  For many, it can be a huge relief in the first session to be able to share difficulties that you have been carrying.  It is not uncommon to go through a time of feeling worse, before one feels better.  This can be a very important part of the process. and you will be supported to work through difficult periods.