My Background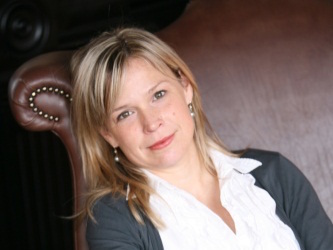 I am originally from Canada.  Prior to working as a psychotherapist  I worked in both mental and physical health sectors of the Canadian health care system as an occupational therapist.
I was drawn to psychotherapy to build on the psychological aspects of health and quality of life and moved to London to take advantage of its excellent psychotherapy training opportunities. Originally I had planned to return to rural Canada after my training, but in the end I liked it so much I stayed on and have now made a home here in the UK.
Qualifications & Experience
I hold an MA in Psychotherapy and Counselling, as well as an Advanced Diploma in Integrative Psychotherapy. I hold an additional qualification in Couples Therapy from  the Re-Vision Centre for Integrative Psychosynthesis.  I am accredited with the United Kingdom Council of Psychotherapists (UKCP) and a Member of the British Association of Counselling and Psychotherapy (BACP) and abide by their codes of ethics.
In addition to my private practice I have worked in the NHS, Higher Education, and the Charity Sector, and continue to work within the NHS on a part-time basis.
Therapeutic Approach
My approach is Integrative which means that I draw upon different models of psychology and psychotherapy.  This allows me to work flexibly, depending on your particular needs and experience.
Overarching my approach is an Existential Perspective. I work in a way which acknowledges that life is not straightforward or easy. At the same time I hold the perspective that to explore and consider life's difficulties can lead to a new sense of meaning and direction in living.
I also work Relationally, and consider how life can be complicated by difficult experiences in relationships – past or recent.  Negative experiences with others can have a very powerful effect on one's well being.  They can shape how you feel about yourself and how effective or satisfied you are in your life.