Making an Appointment
After an initial contact by email or phone we will arrange an appointment as soon as we can.
The First Session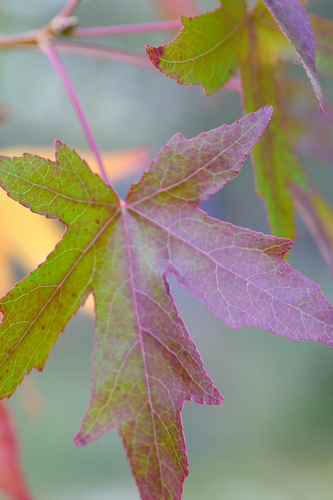 The first session is for you to tell me about yourself, the issues you would like to explore and to ask any questions you may have about the way I work or the psychotherapy process.
At the end of this session we should have a good idea as to whether we want to work together and continue with further sessions,  or you may want to think it over for a few days.  I encourage couples to have a chat with each other following the initial session and to then let me know if they wish to go ahead with further sessions.
Once we decide to work together I suggest an initial 6 sessions after which we will review our work together and decide to either complete therapy or continue with ongoing sessions.  The initial 6 sessions can be a useful guide for helping you decide if you are wanting to work on short term or more open ended basis.
Sessions – General Information
Sessions last one hour and usually take place on a weekly basis and at a regular time.
Fees
£70 per session for Individuals
£85 per session for Couples
£70 per session Supervision
The cost of the initial session is the same as for ongoing sessions.