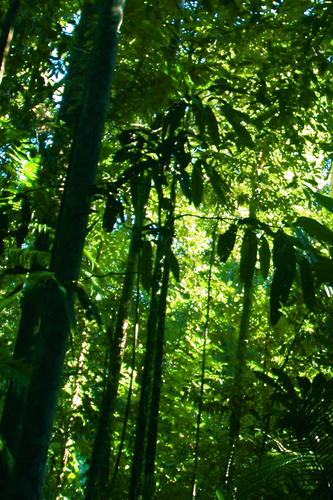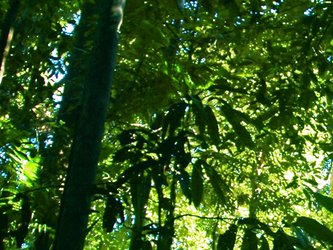 Most couples experience difficulties at some point. 
Loss of physical and emotional intimacy, chronic arguing, issues of jealousy and betrayal, are some of the common experiences in which couples can find themselves feeling stuck and alone.    
Often couples feel a sense of failure when they are struggling – yet it is not surprising that relationships suffer amidst demands of day to day life such as financial stressors, parenting, choices around having a family or the emotional roller coaster surrounding fertility issues.  
With a Couples Counselling qualification from Re-Vision, I provide a confidential space in which your relationship is given time and attention.  You will be supported to recognize and  better manage or reconcile troublesome differences and repeating patterns of distress.